PAID SEARCH
Advertising on search engine results pages (SERPs) across the Google and Bing Networks; also known as "Pay Per Click (PPC)" or "Search Engine Marketing (SEM)"


PAID SOCIAL
Advertising across social media platforms such as Facebook, Twitter, Instagram and LinkedIn


BEHAVIORAL RETARGETING
Advertising across multiple platforms and networks to specific web users based on their previous Internet actions; also known as "Remarketing" or "Retargeting"


DISPLAY / PROGRAMMATIC
Advertising on publisher properties and across multiple networks such as the Google Display Network (GDN)

SEARCH ENGINE OPTIMIZATION (SEO)
The art and science of ranking web pages in search engine indexes with the goal of attaining high rankings on the first pages of results

SOCIAL MEDIA MANAGEMENT
Managing social media accounts, including profile creation and optimization, and content posting; also known as "Social Media Marketing (SMM)"

CONTENT MARKETING
Generating and publishing unique, engaging content across multiple web properties, including client websites, blogging platforms, and social sharing platforms


WEBSITE DESIGN AND DEVELOPMENT
Designing and developing new websites as well as updating existing websites with an eye on both user experience (UX) and goal conversions (lead generation, file/app downloads, product sales)


WEB ANALYTICS
Installing and managing software apps for analytics tracking and reporting, conversion tracking, tag managing, and more

OUR WORK FEATURED ON

TESTIMONIALS
What our clients are saying about us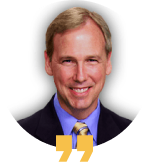 Brooks and his team have been truly amazing to work with. It's great to have the ability to bring them in-house, helping us with everything digital, from paid search to SEO to social media management. After using a few different digital vendors over the years, TopLine Media Group is head and shoulders above the other guys when it comes to real results, communication and response time, as well as value. I have referred Brooks to a number of companies we do business with, and will continue to do so.
Dale Cardwell – TrustDALE.com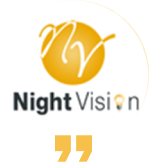 TopLine Media group is a fantastic resource for your online presence needs. Brooks is who I have worked with, and is nothing short of a prayer answered. I have worked with 3 different groups in the last 8 years, and have never felt like I was more than a credit card number to swipe at the beginning of every month with the other guys. Brooks emails and calls throughout the month with updates or questions. He also increased our online presence more in 6 months, than I had in my previous 8 years. Thanks TopLine Media Group and Brooks Donner for all your hard work and dedication.
Lee Davis – NightVision – Outdoor Lighting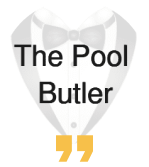 We've had steady growth over the past 8 years of business from referrals and we have always tried to do little advertising because of that. After talking with a few people and them referring us to Brooks with Topline we figured we would give it a shot. From day one, Brooks was very informative and attentive to our needs as a company. I can honestly say this year has absolutely shocked us with the amount of new business we have received from customers finding us online. Our new website is very professional, inviting and we have had many compliments on it. Brooks is outstanding to work with and always goes above and beyond to help us out!
Tim Bolden – The Pool Butler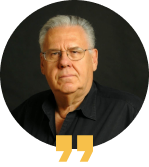 I have worked with Brooks, who is very personable and conscientious, and TopLine Media Group for many years on my websites, SEO, and article writing and placement. They have always been very responsive, helpful, knowledgeable, and reasonably priced. I trust them totally to do a good job in a short time at a fair price.
Ron Kurtz- American Affluence Research Center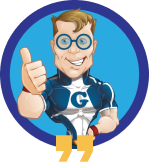 TopLine Media Group is an outstanding company. Not only are they responsive to all of our requests/questions, they're very client oriented and really do care about my company. Above everything else, they actually do exactly what we pay them to do and go way above what I expected. The quality of the work is amazing and I couldn't be happier. I've wasted a lot of money with companies who promised the world and delivered very little. TopLine Media Group is the exact opposite in that they under promise and over deliver every time. Our SEO rankings have improved much faster than I expected and our online presence is that of an authority in our market.
David Rhoads – Glass-Geeks.com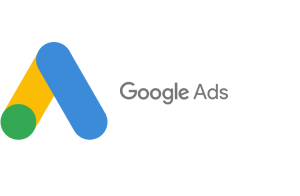 Google Ads
Accounts Managed: 67
Ad Spend To Date: $5,620,127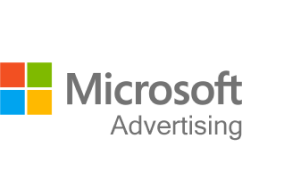 Microsoft Ads
Accounts Managed: 6
Ad Spend To Date: $151,782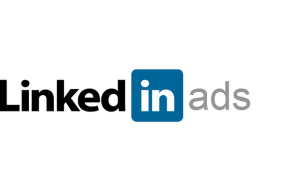 LinkedIn Ads
Accounts Managed: 6
Ad Spend To Date: $184,773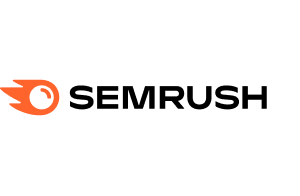 Semrush
Projects Managed: 39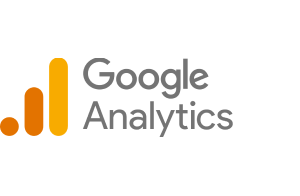 Google Analytics
Accounts Managed: 93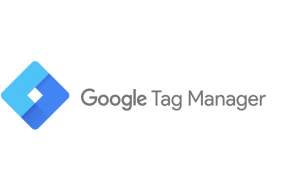 Google Tag Manager
Accounts Managed: 65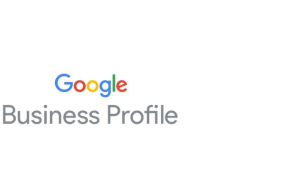 Google Business Profile
Locations Managed: 59
Spend 15 minutes on the phone with us to see if we are the right digital partner for your business.
GET IN TOUCH
We are here to answer questions, talk shop, schedule a free consult, and more
NEWSROOM
News and updates related to our agency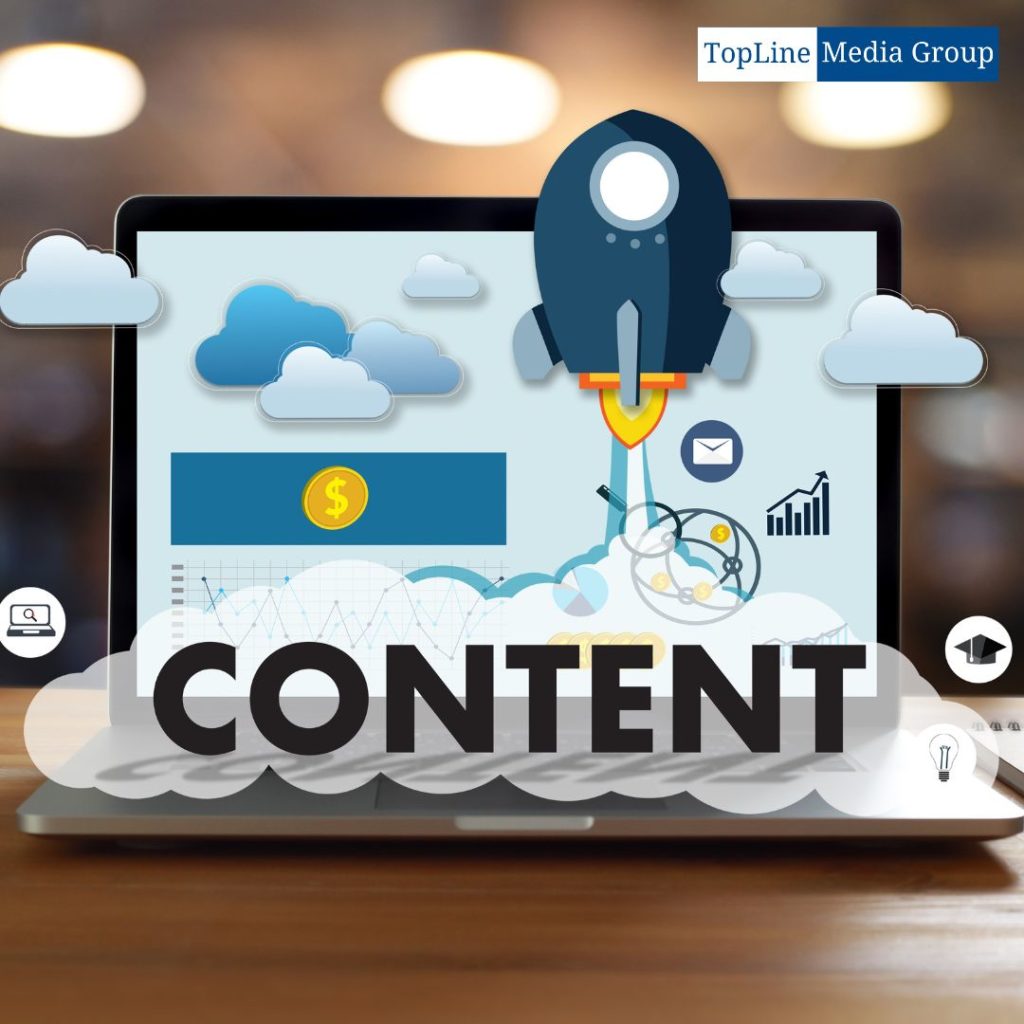 In today's digital landscape, businesses are constantly seeking ways to enhance user engagement and create…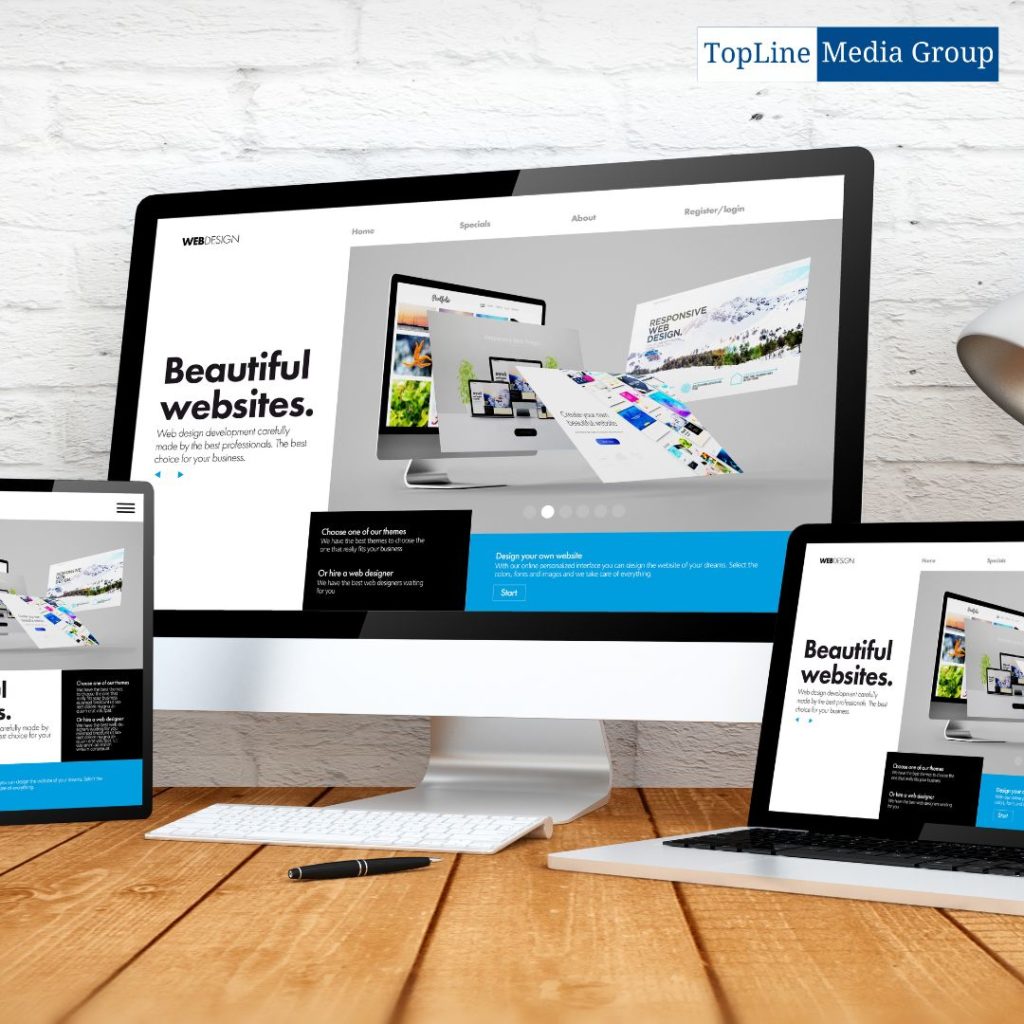 In today's digital landscape, where mobile devices have become an integral part of our lives,…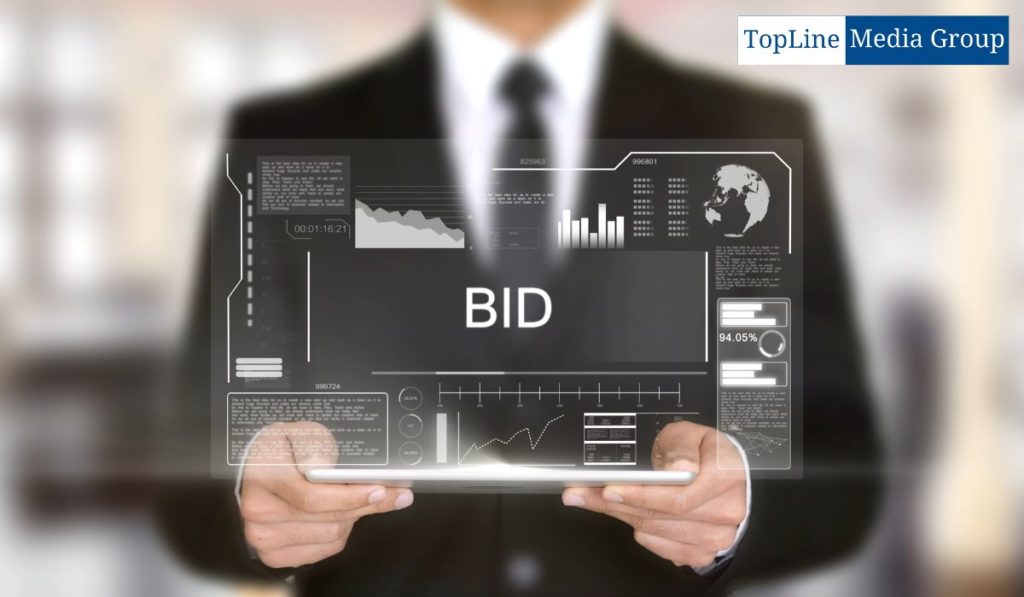 Bid strategies are crucial in optimizing the performance and success of paid search campaigns. With…